How to Prepare Your Garage for an EV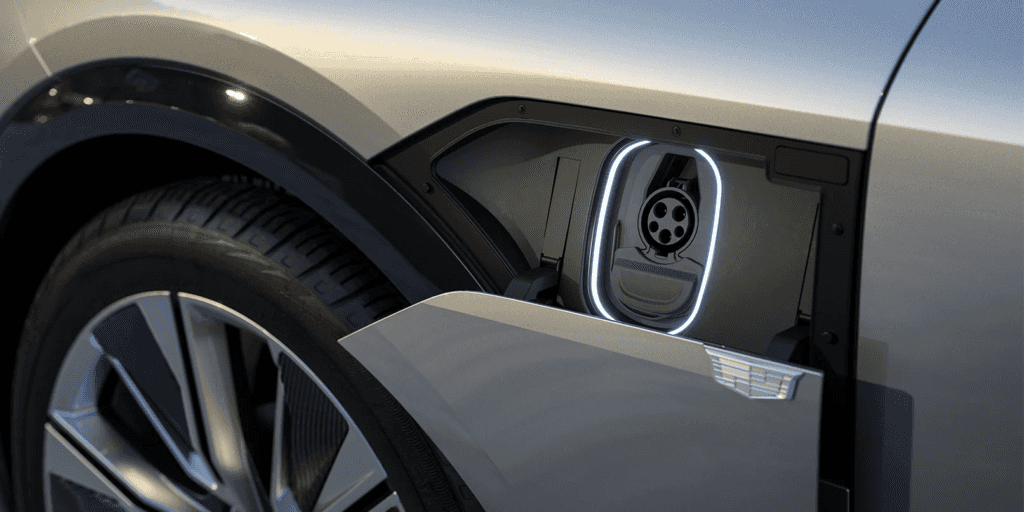 ---
With the release of vehicles like the Chevy Bolt and Bolt EUV, many Warner Robins drivers find themselves wanting to make the switch to driving an electric vehicle (EV). If you're one of the many drivers thinking about getting an EV, then learn how to prepare your garage or home for an EV so that you can properly keep it charged and ready to go whenever you need to hit the road. Then, explore our new Chevy inventory to see how you can get your hands on the Chevy Bolt or Chevy Bolt EUV. 
What Are the Perks of an EV? 
Before we talk about how to prepare your own garage for owning an EV, let's go over some of the benefits of owning an EV in the first place. Some of the perks of owning an EV include: 
There's no need for fuel, which means you won't be paying to fill up at the Macon gas stations anymore. 

Because of no gas-powered engine, EVs require significantly less repairs and maintenance, which saves you money on repair costs later on down the road. 

You may be eligible for possible tax incentives.

You may also be eligible for utility incentives, depending on your local utility provider. 
The newest electric models you'll find at Hamby Automotive Network are the Chevy Bolt EV and Chevy Bolt EUV. Here are their key specifications: 
2022 Chevy Bolt EV: 
EPA-estimated 259 miles of drive range

0-60 mph in 6.5 seconds

200 hp

Level 2 Charging capability
2022 Chevy Bolt EUV: 
EPA-estimated 247 miles of drive range

0-60 mph in 7 seconds

200 hp

Level 2 Charging capability
Different Charging Options
Depending on whether you prefer to do your charging while driving through Cordele or at home, you'll have different options when it comes to keeping your EV's battery charged and ready to go. Here are the main charging options that you'll have: 
Level 1 Charging / 120V-Charging:

This option plugs into a standard three-prong charging outlet and will take about 20-24 hours to fully recharge your EV. 

Level 2 Charging / 240V-Charging:

This charging option will need to be installed by an electrician and charges up to about 50 miles of range per hour. So, you can expect about four hours to get to a full battery on a Chevy Bolt EV or Chevy Bolt EUV. 

Level 3 Charging / Super Fast DC Charge:

This is the fastest charging option. In most cases, it can take about 30 minutes to charge an EV's battery to 80% using a Level 3 charger. 
What to Expect From Home Charging
If you plan on using a Level 1 charger or installing a Level 2 charger, then you'll want to keep the following in mind: 
Make sure your home can handle the charging needs required to keep your EV at full battery. 

Hire a professional electrician to install a Level 2 charger. 

A Level 1 charger will usually cost around $300 to $600 before labor. 

A Level 2 charger installation will cost anywhere from around $1,700-$2,700. 
If you're ready to get started with owning your own EV, reach out to our service center to see how you can get your own charging center installed, and take the Chevy Bolt EV and Chevy Bolt EUV for a test drive at our dealership in Perry. 
Prepare Your Garage for an EV With Hamby Automotive Network
Contact us to learn more about how you can properly prepare your home for owning an EV, and let us answer any other questions you have.